Mortgage Refinancing in Leduc, Alberta
Who You Mortgage With Matters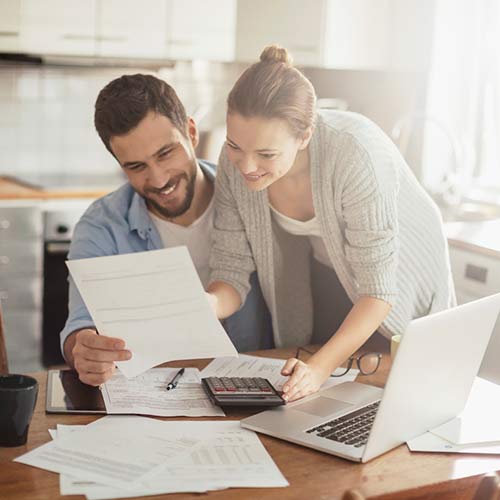 Use the money in your Leduc home to pay off high interest debts and be mortgage-free quicker.
A mortgage refinance is when you look to break your current mortgage and start a new one. This can be either with the same lender or a new lender.

You might refinance your mortgage to get a lower mortgage rate, access equity in your home, or to consolidate your debts. I can help you navigate the refinancing and determine if it's in your best interest.
Call or email me today for full details and a FAST mortgage pre-approval!