Mortgages for First Time Home Buyers in Edmonton
Who You Mortgage With Matters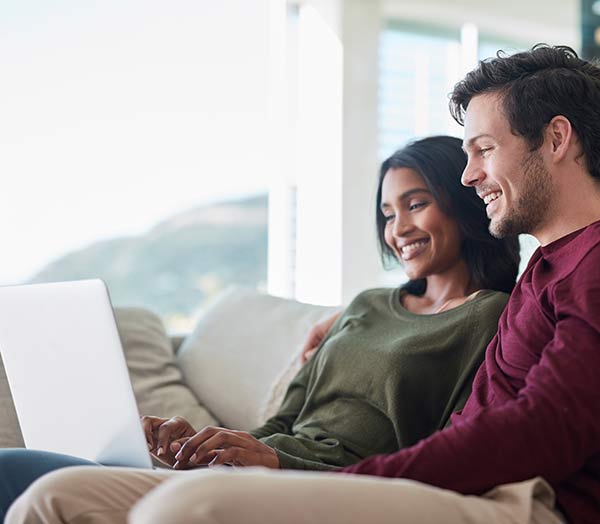 Thinking about buying your first property in the Edmonton, Alberta area?We help Edmonton area homeowners with their first mortgages.
The metro area of Edmonton has a population of approx. 1.5 Million people making it Alberta's second-largest city (after Calgary) and Canada's fifth-largest municipality. We cna help first time Edmontonian home-buyers get into the home they deserve.
Buying your first home in Edmonton can be both very exciting and stressful at the same time. As well, it also tends to be expensive, especially if you don't have any pre-existing assets to help you get a mortgage, as is the case with most first-time homebuyers in Alberta. Instead, you'll rely heavily on your savings to pay for your down payment, and for the closing costs that come with purchasing a home.
As long as you have good credit and a sufficient down payment, you will likely be able to qualify for the best mortgage rates in the market, even if you're a first-time Edmonton homebuyer. Many first-time homebuyers use mortgage brokers such as myself to help facilitate the mortgage application process and I am here to help.