Mortgage Blog
Who You Mortgage With Matters
Category: Home Ownership (2 posts)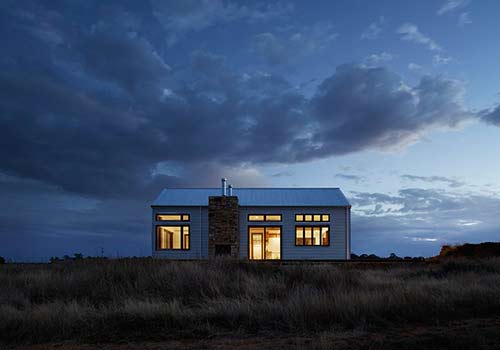 April 8, 2021 | Posted by: Roar Solutions
The mortgage process can be overwhelming. Knowing key mortgage and home buying terms can help reduce confusion and assist you in better understanding the process of buying a home. Downpayment The mo ...
read more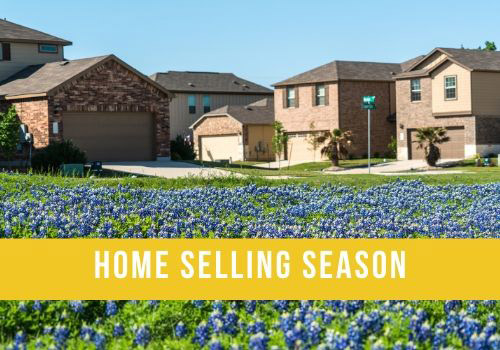 March 30, 2021 | Posted by: Yvonne Wilchewski
Home selling season is rapidly approaching. In most cases, spring is the top time to sell a home. One reason spring is the top-selling season is that home buyers align their moving schedule with their ...
read more